Our Sto
MAULI, is a luxury cashmere accessories brand, based at New Delhi, India. We design and manufacture Cashmere Shawls, Stoles & Scarves with intricate embellishments for men and women.

Mauli, is a sacred thread, tied on one's wrist, during a prayer ceremony in the Indian Tradition, signifies a commitment to devote oneself completely to the prayer. The Red-Ochre colour thread has great significance in our tradition and is worn around the wrist with pride. A 'Mauli Cashmere' shawl is a promise of originality and authentic handcraftsmanship.

We believe in consistent innovation, creating products that are edgy, sophisticated, and timeless. Seasoned team of designers tirelessly work with highly skilled craftsmen to deliver each 'Mauli' promise.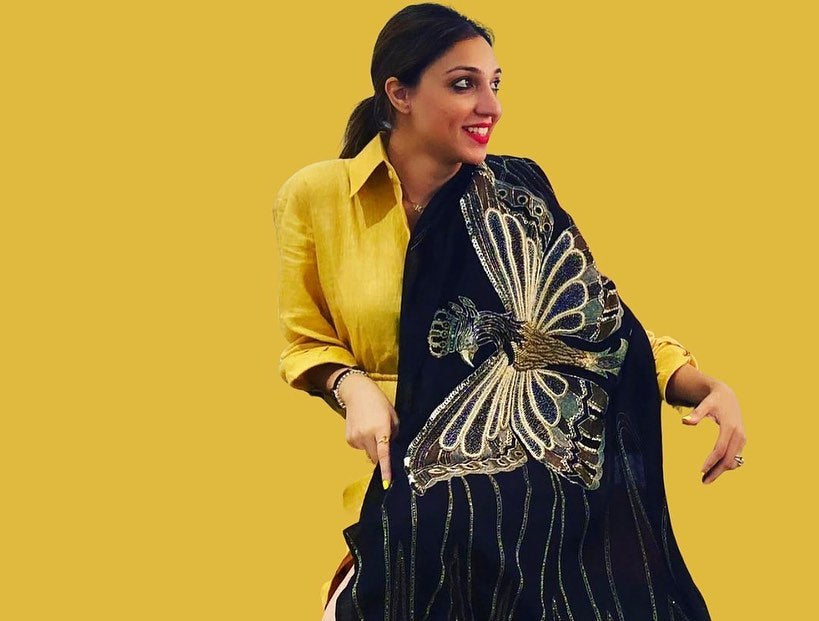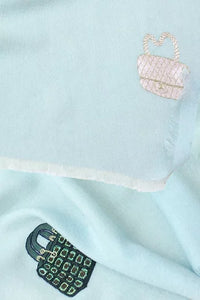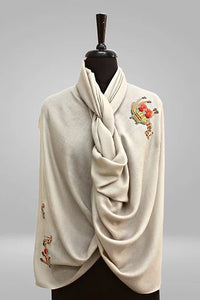 Brand
Shawls are our canvas, and embroidery is our expression.
Blending the two, we create "Cashmere Moments".
The brand was born from the deep belief of its founders, to preserve the finest handcrafting skills available in India and to promote the "Made in India" products on the global stage. We are versatile in our design sensibility, from edgy urban look to sophisticated timeless heirlooms. Our highly skilled team of inhouse craftsmen spend countless hours, meticulously embroidering on the scarves. We strive to reflect the deep passion of these designers and craftsmen in each of our products.
We feel privileged to inform that our products have been well received and appreciated by the highest of Dignitaries including, Honourable Ex-President of India, Shri Pranab Mukherjee, Honourable Ex-Prime Minister Shri Manmohan Singh, Foreign Ambassadors, and prominent CEO's and President's of Important Companies. Mauli collections are sold through the top multi brand stores in India including Anantam, Aura, Azra, Agashe, Hunar, Gyans, Vanity Fair to name a few.
Our manufacturing facility is inhouse, and we are a Sedex compliant manufacturing facility as per the international guidelines of Social, Health and Safety standards. We rigorously monitor our manufacturing methods and quality controls to ensure that each piece truly reflects our beliefs. Our collections have been very well received in USA, UK, UAE, Saudi Arabia, Oman, Bahrain, Singapore, China, Japan, India and Nepal.
Our history